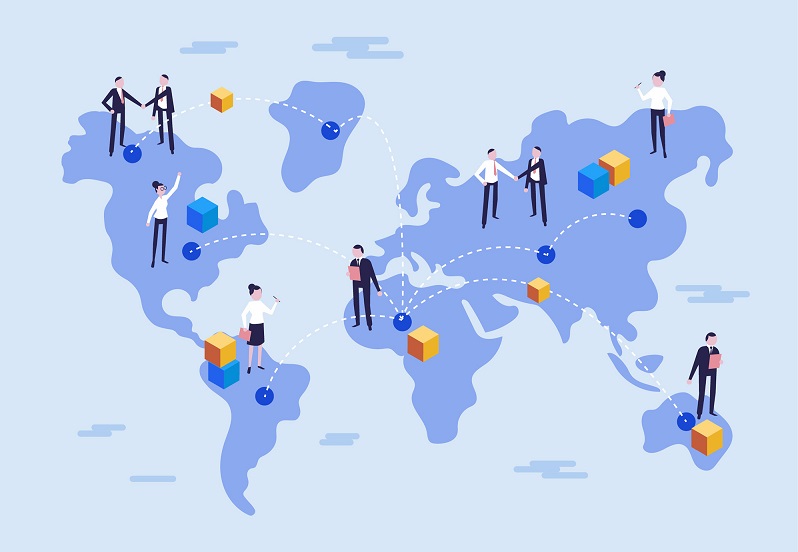 22 Jul

CUSTOMS INFORMATION: NEW SYSTEM FOR PROOF OF ORIGIN!

Customs: A new system for certification of origin entered into effect on 1 July!

AS OF 1 JULY 2018: 

NEW SYSTEM FOR PROOF OF ORIGIN

In accordance with the Notice to Importers of 26 June, published in the Official Journal of the European Union, no. C 222, a new system for certification of origin of goods entered into effect on July 1st in order to benefit from a reduced or a zero-rate of customs duty on imports of goods made in certain countries (see list of countries).

Consequences:

Form A certificates of origin and invoice declarations dated after 30 June 2018 will be denied as proof.

They must be replaced by Statements on Origin (SoO) complying with the official templates.

SoO may be included on the invoice or any other type of commercial document.

This rule applies to all exporters located in the concerned countries, whether or not they have obtained the status of registered exporter under the EU REX system.

It is important to note that the Statement of Origin must be made out by registered exporters in the concerned countries for any consignment whose total value exceeds EUR 6000.