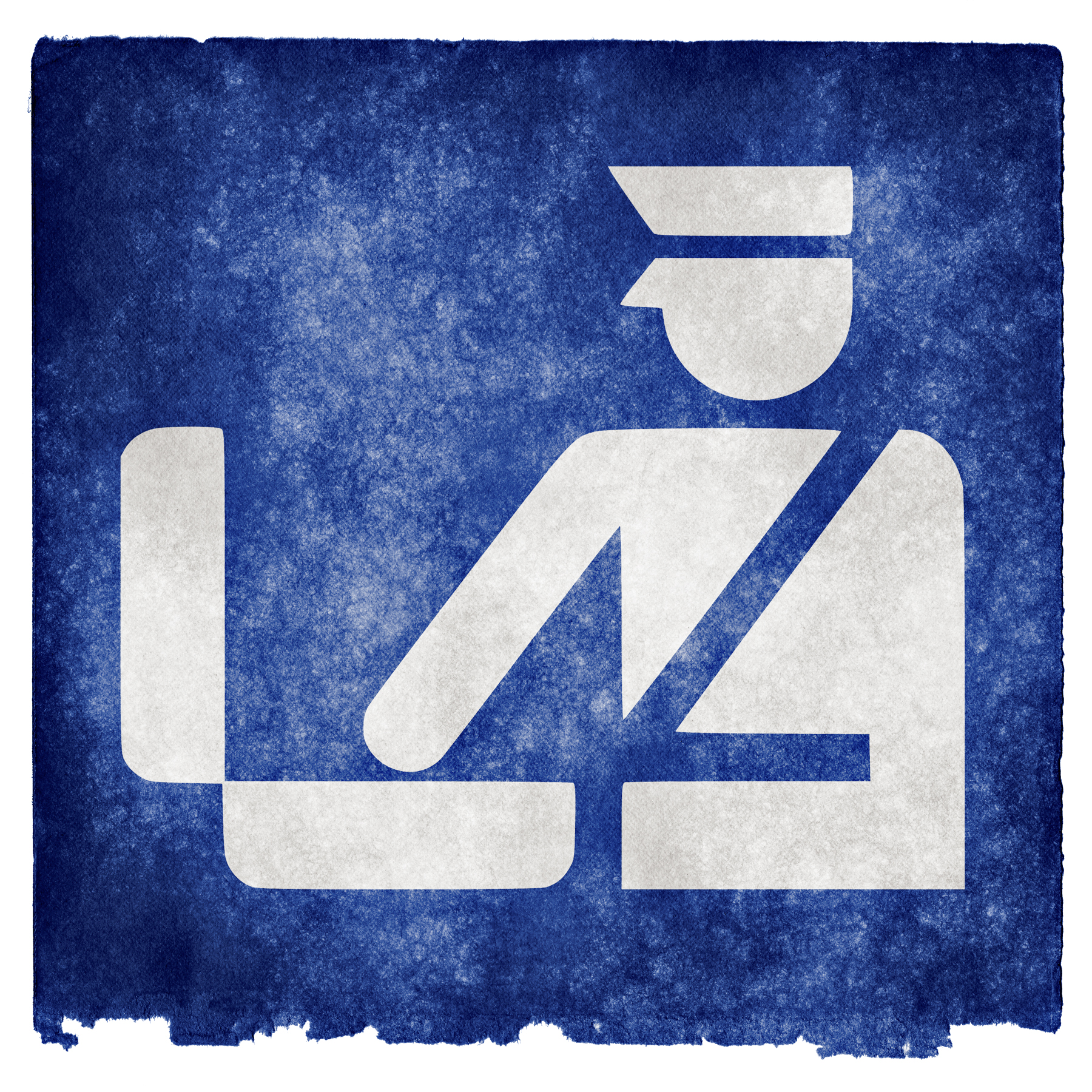 29 Aug

CUSTOMS: IMPORTANT INFORMATION
Turkey > EU: Invalid certificates of origin, and movement certificates!
A few months ago, Turkey informed the European Commission of its new electronic visa system for preferential certificates of origin and movement certificates (ATR, EUR.1, EUR-MED).
However, current European regulations for these documents stipulate they must contain the handwritten signature of an officer of the competent authority in the exporting country, even if the stamp is electronic. The affixed QR code is not considered to be a signature and is therefore not recognised as valid.
The procedure to follow :
For cases before 14 August 2018:
The European Commission sent a complete list of the documents, identified as non-compliant in the customs information system, to the Turkish administration in order that they replace them with valid paper documents.
In response, the Turkish authorities undertook to issue the documents with signatures and stamps.
For current and future cases:
The company must verify that each and every certificate henceforth received is compliant (duly signed and stamped). If this is not the case, check whether the case involves an approved exporter authorised to use a simplified procedure to certify the Turkish origin of goods in accordance with article 11§5b of Decision No. 1/2006 of the EC-Turkey Customs Cooperation Committee.